Condo / Housing Module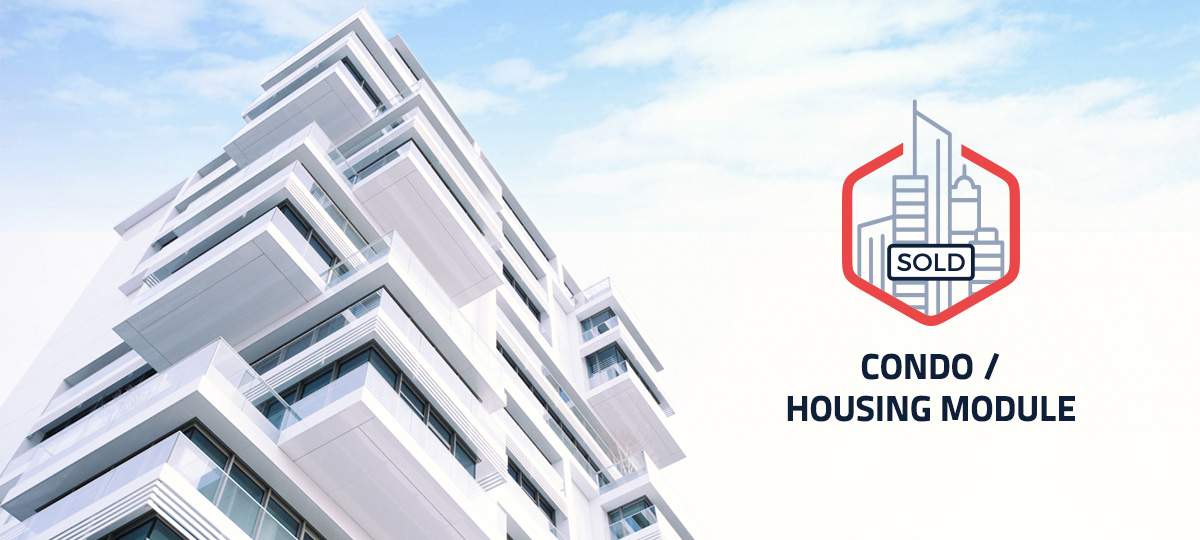 The residential development module is designed to provide developers of housing and condominium projects an easy way to communicate with customers. Current information about the project can be maintained by company employees without requiring any specialist skills or software. The system can provide a complete over view of the project. Multiple developments can be included with each development consisting of a number of buildings or areas showing condominiums, townhouses or villas. All this information is linked together in a visually attractive way that is easy to navigate and understand for customers.
How information is displayed and what information can be provided:
The availability of condominiums or houses and pricing information.
Facilities in the building and nearby area such as swimming pools, security, shops and restaurants.
Automatic distance calculation to places of interest, such as schools, shopping centers, golf courses, beaches, public transport or other places that you choose to include.
The building or construction site can be labeled and displayed on Google Maps.
Facts at a Glance.
Overview of available condominiums / houses.
Unlimited number of images of the building / construction site.
Condominiums or houses are displayed on a floor plan or map of the development. When the user selects a unit from the map or floor plan additional details are shown for that unit. For condominium buildings or housing developments with multiple sites a map or floor plan for each level or site can be added users can easily switch to the floor or area they wish to see and then can select the units they want more information about.
Information available for a condominium or house:
The apartment or house area (living-area, land-area etc.)
Price (appears only if the condominium / house is available). If you add a date on the unit sold, the property will be marked as sold on the details page and on the map/floor plan.
Facilities can be grouped according to their types. You can provide facilities for both indoor and outdoor and you can also break it down further by specifying what facilities are available in the kitchen, living room, bedroom, etc.
You can also locate individual houses/units on Google Maps, and calculate the distances to places of interest.
Property Project Module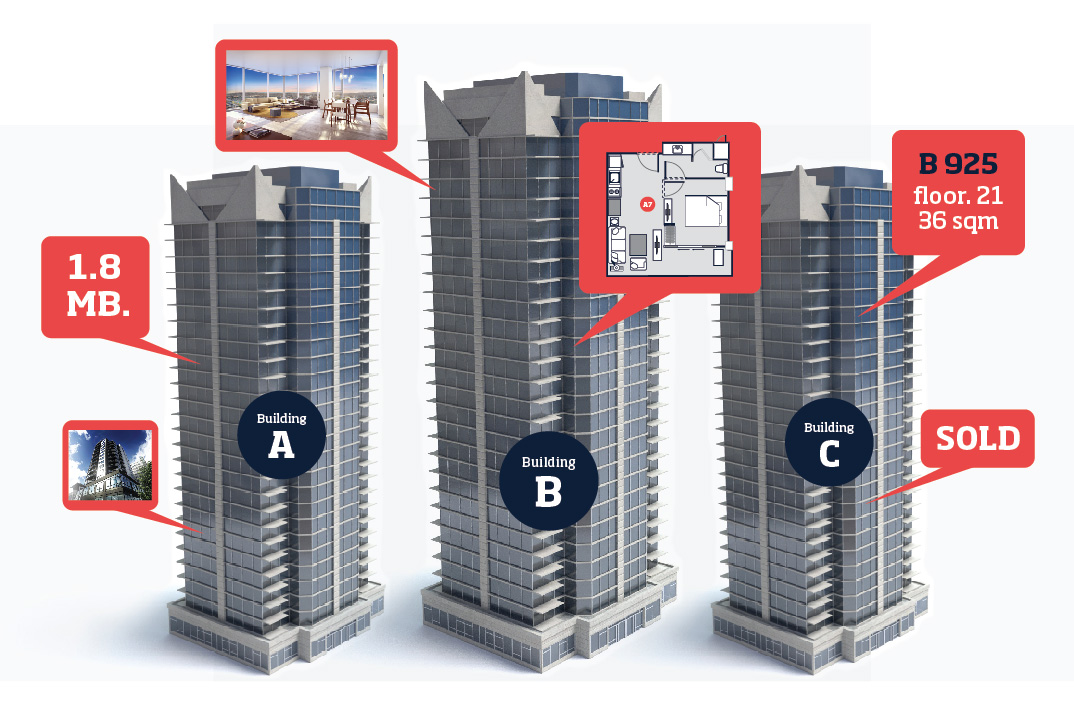 ​
Project
You can list a property project and specify content. Click on a project and see all buildings/estates available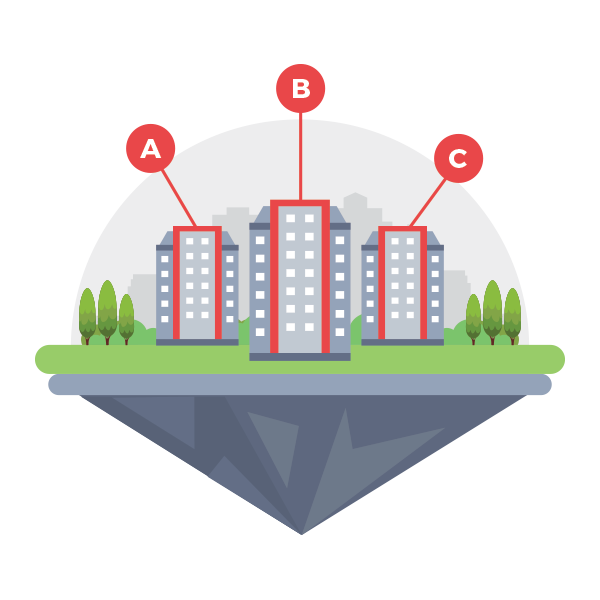 ​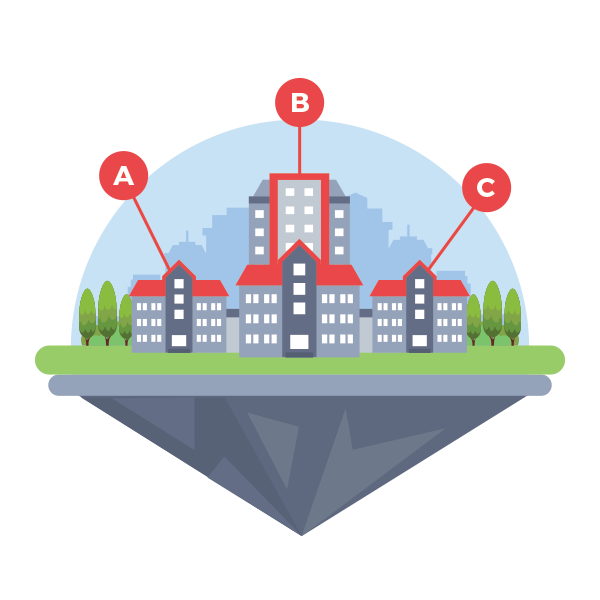 ​
Building / Estate
List each building or estate in the project. Browse through the units in the condo or houses in the estate.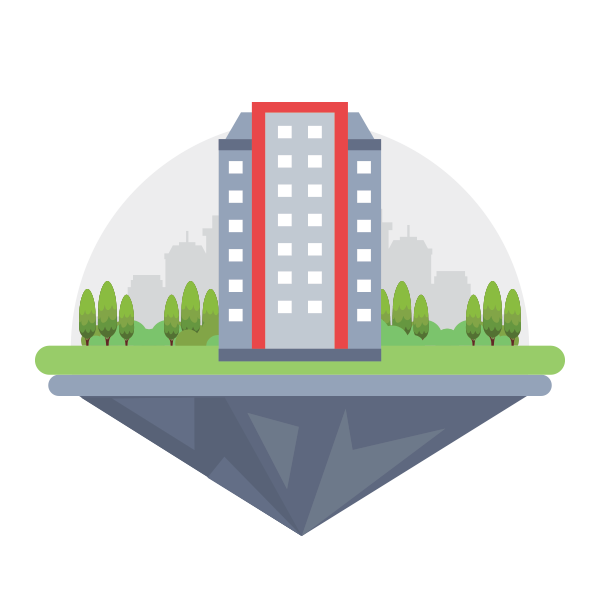 ​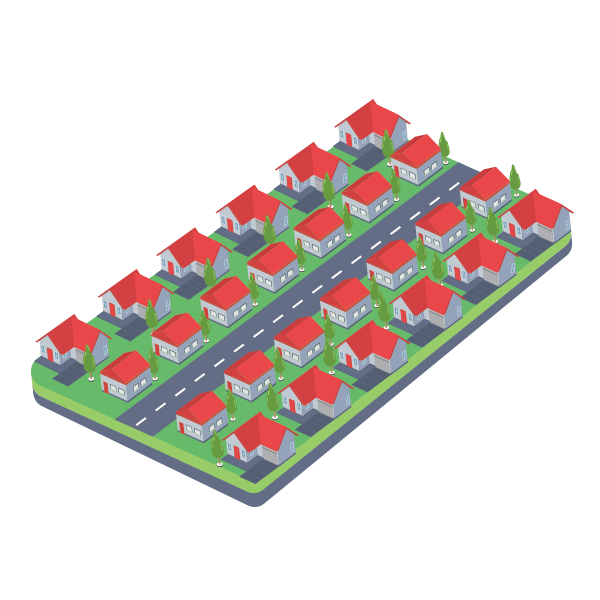 ​
Floor Plan / Estate Plan
List all floors in a building or list all houses in an estate. Admin can manage price and availability.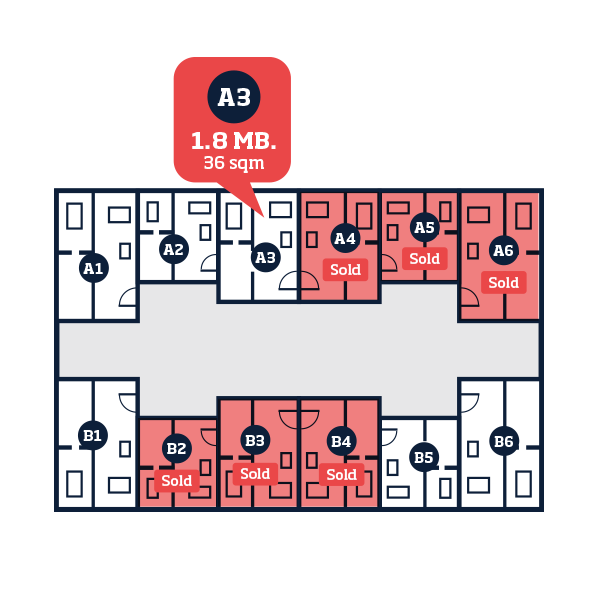 ​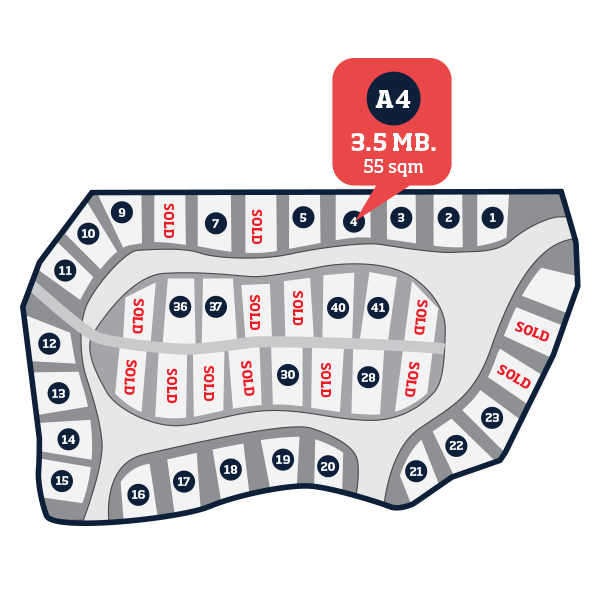 ​
Condo Unit / House
Each condo unit or house can be listed with all details and picture.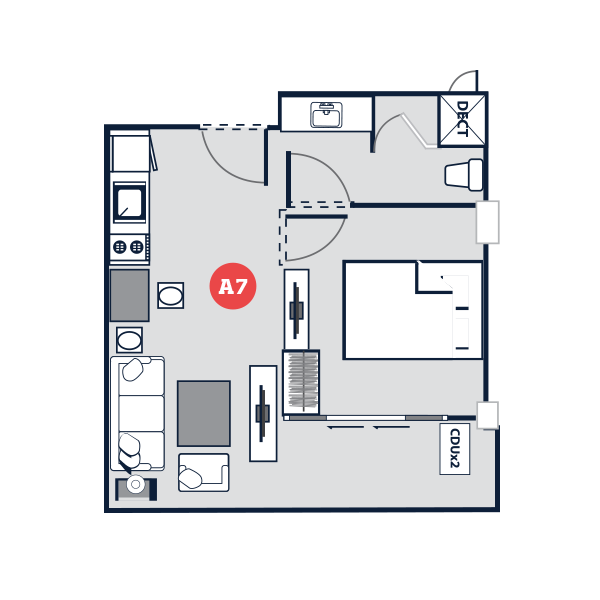 ​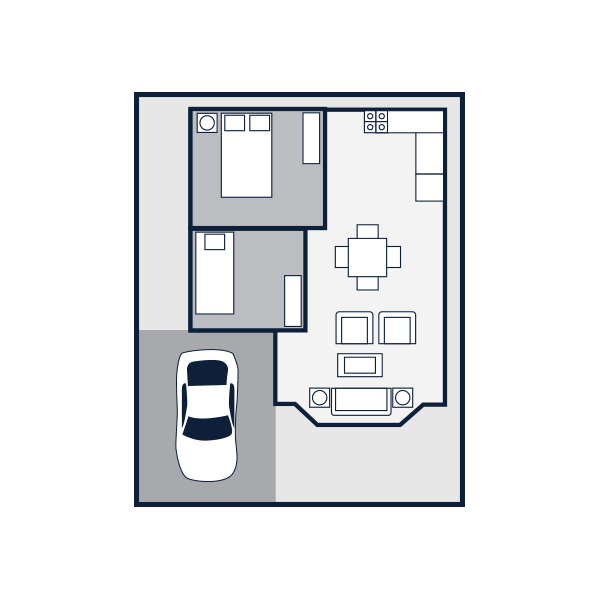 ​
Property Developer - Connect with your Real-Estate Agents!
If you are using real-estate agents to sell your properties, whether it is condominiums, villas, town-houses or other property types, you can now share the information with them more easily. Real-estate agents using exPub.Net can get all your units listed on their website by the click of a button. Whenever you change details of your units, the information is updated on the real-estate agents website instantly. This can be change of price, facilities, pictures or any other information.
Real-estate agents or real-estate portals not using exPub.Net can get the information from XML-feeds with the updated details at their own schedule.
Our Clients
Here are just a few of the many sites already running on exPub

​
400+
Websites running on exPub

​
1,500+
Users actively contributing

​
150+
Commits in last 30 days